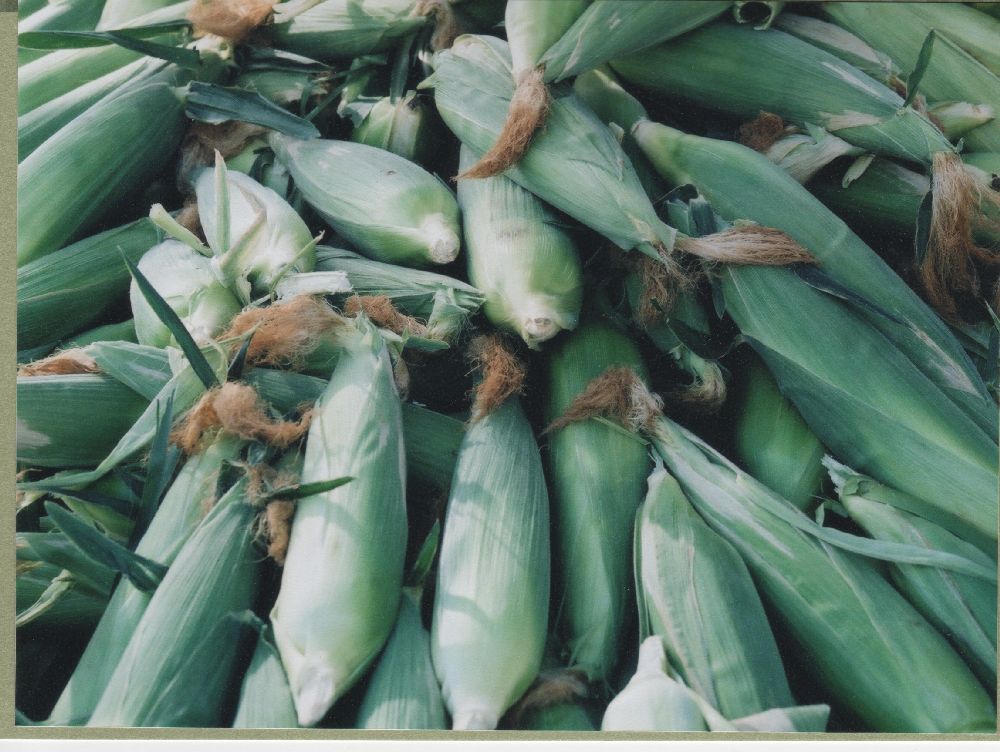 Harward Farms Sweet Corn has been around since the mid 1980′s. Starting with just several rows grown and sold beside our house. We currently grow over 200 acres of sweet corn. We have close to 30 roadside stands throughout Utah(see map for location near you).  Our corn is picked fresh every morning and delivered the same day to our stands, many times we are bringing corn that was just picked to replenish the supply because it is sold so fast! Our corn varieties are selected for the best taste for a burst in your mouth flavor that will be for sure having you ask for more. We generally start harvesting corn in Mid July and continue to have it Monday -Saturday till the end of September. We also offer great watermelon, cantaloupe and other fresh fruits and vegetables that we also grow from the fertile soil in Springville's west fields.
Please contact us for your orders or questions.
Contact Jake for any sweet corn questions you may have!
Harward Farms Sweet Corn Locations:
Sandy:
10600 South 1300 East
&
8600 South 1300 East
Draper:
1300 East Draper Parkway
Cottonwood:
1880 East Fort Union Blvd
Park City:
I-80 Kimball Junction (Chevron)
Tooele:
862 N Main Street
Lehi:
1531 North State Street
&
414 E Main Street
American Fork:
500 East State Street
&
312 N West State
Highland:
10989 Town Center Blvd
Pleasant Grove:
715 South Main Street
Orem:
777 North State Street
&
464 South State Street
Provo:
Center Street & Geneva Road
&
2109 N University
Springville:
885 North Main Street
&
350 East 400 South
Spanish Fork:
780 East 800 North
&
400 South Main Street
Payson:
789 North Main Street
Nephi:
626 North Main Street
Delta:
291 East Main Street
Fillmore:
135 North Main Street
Ephraim:
360 North Main Street
Mt. Pleasant:
200 South State Street